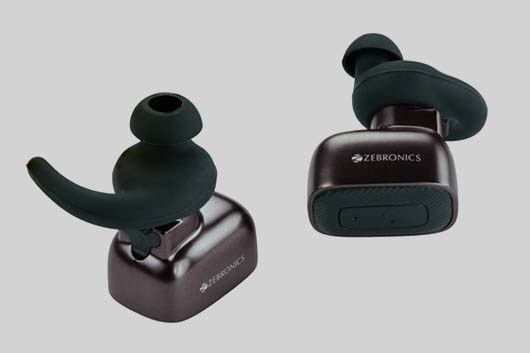 Air Duo is a truly wireless stand-alone stereo earphone with mic that is designed exclusively for flexibility without any chords. Just pair it with your phone and you're good to run, jog, workout o...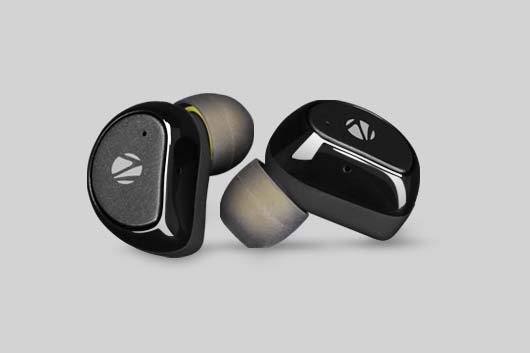 Life is filled with tangles, but with our true wireless earphones, you can ease up and have Peace of mind. Presenting Zeb-Peace, your wireless entertainment companion, the true wireless earphones t...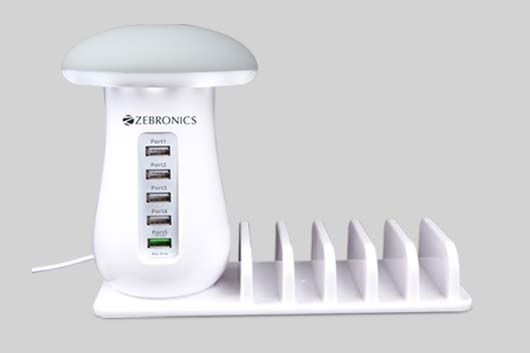 ZEB-5CSLU3, 5 Port Docking HUB
ZEB-5CSLU3 is a 5 port docking hub that comes with a mobile and tablet holder. The docking hub has 5 USB ports which feature a Smart IC for faster charging and has a Detachable mushroom style LED l...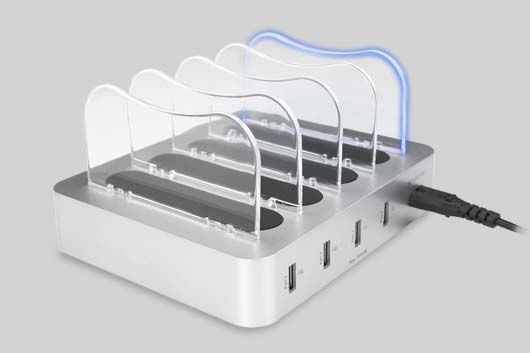 ZEB-4CSL is a 4 port docking that comes with a mobile and tablet holder. The docking hub features 4 USB ports which is designed for faster charging. It also comes with detachable baffles that have ...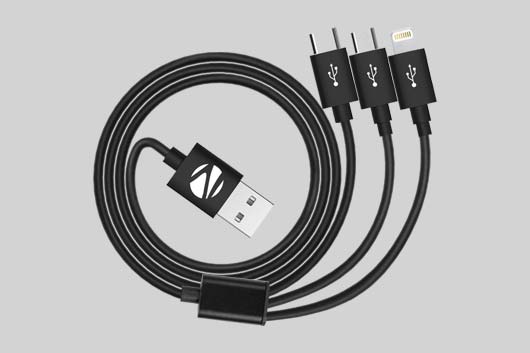 ZEB-UMLCC120 is a strong Lightning Micro USB Type C cable which has high speed charging with 5A. It comes with 1.2 meter cable length.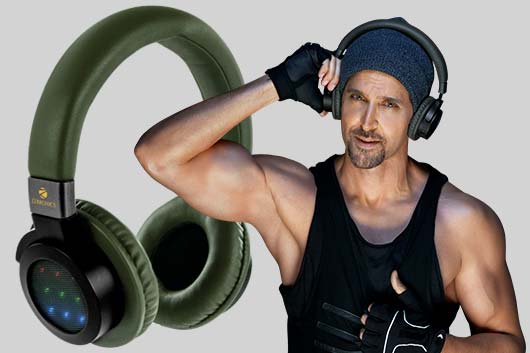 Neptune is a stylish premium headphone that offers complete wireless experience with a high end chipset that makes the sound even better, rhythmic LED lights and upto 10 hours of playback. It has ...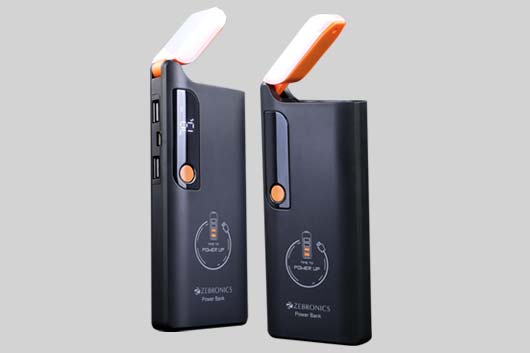 ZEB-MC10000LD is a 10000 mAh power bank  which has a dual USB and has two outputs. It also comes with a digital LCD display along with a powerful LED torch which is flexible and can come handy.