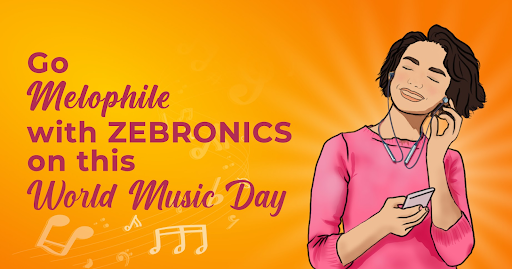 Music transcends emotions in all forms. Since time immemorial music is an element that binds creatures together. This helps elevate moments when we are happy and guide us through situatio...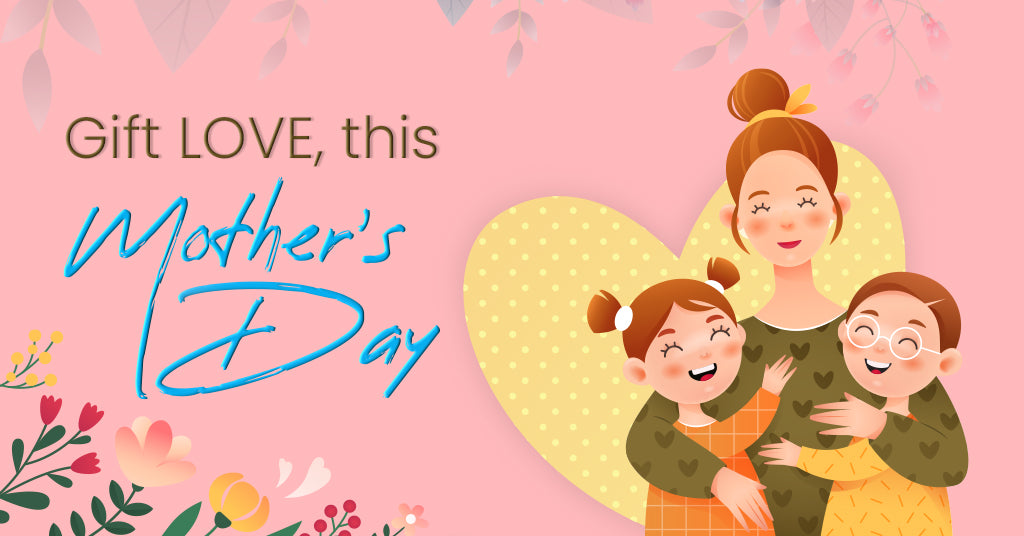 Mothers have a special space in our hearts, they can easily tell just by looking at your face if you've had a great or a dull day. They remember every little detail about us from our likes, ...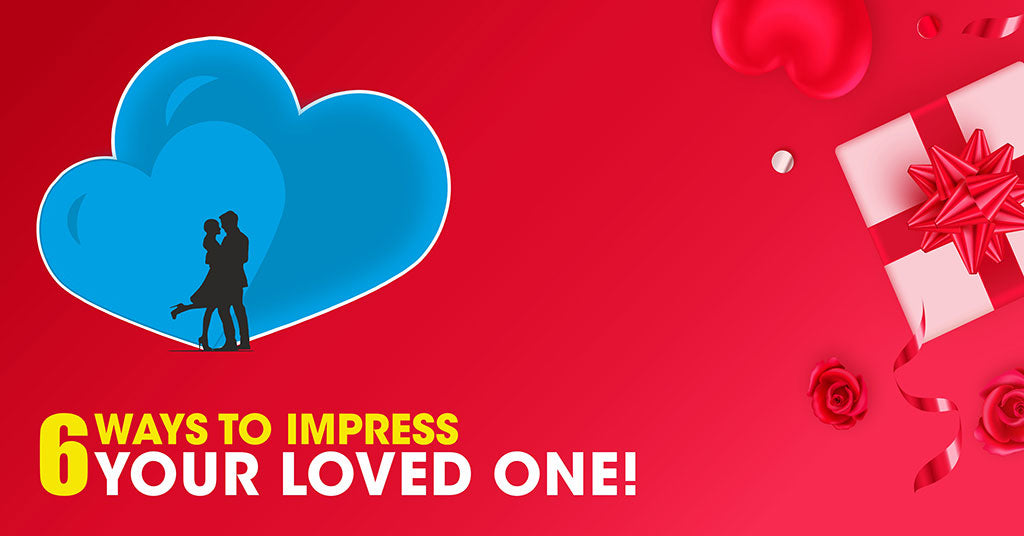 6 ways to impress your loved one!
February brings with it the celebration of love in the form of Valentine's day or week. Even though one doesn't require a day to proclaim love. It does remind you to cherish your loved ones and ...
Having a new start gives you the motivation to start over, to follow your intuition, thereby changing the direction of your life. Easily, New Year's is also the time for making resolutions with...
9 things you can gift this Diwali
Diwali is more than a festival, it is an emotion in itself because it gathers long-distance relatives, long lost siblings, and relations all under a roof to celebrate and indulge in the festiv...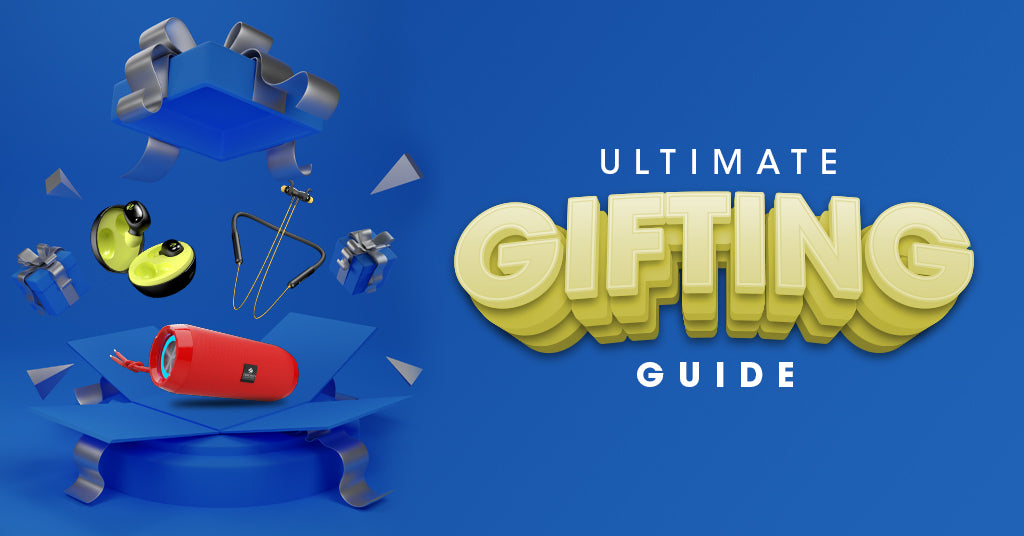 Sibling worthy Rakhshabandhan gifts
Sibling relationships are beyond anything; they have their own quotient of drama and precious relationships only add on as memories for life. Here's giving you an ultimate list that can guide y...