STRUGGLES OF A MUSIC LOVER
on July 01, 2018
Let it be a weekend or at work, at the dinner or while I'm  just whiling away time; I love humming tunes in my head and music is just everything I need to survive on. I always feel that music lovers like me struggle to survive among the others. Sometimes, others look at us like we're weirdos who are always humming tunes, doing head bobs and everyone  around is judging us like "What is wrong with this human?" Here I'm going to list down a few struggles of a music lover.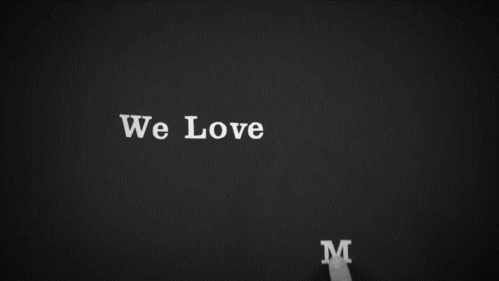 THIS IS MY JAM
Some days, it feels like some songs were tailor-made for you it's almost magic like when you can instantly connect to the lyrics. You could be sipping coffee and all of a sudden your attention is drawn to this song on the player and your face lights up with a voice in your head saying "Dude this is my jam" but by that time, everyone is looking at you and you've to let the awkward moment pass.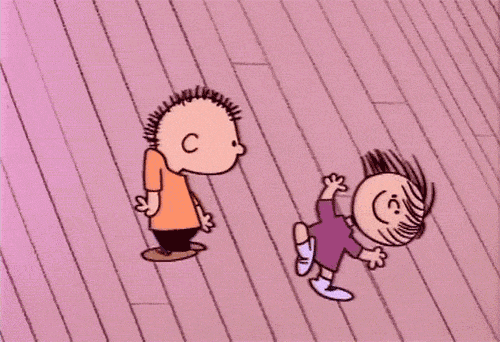 I CAN'T HELP IT – IT IS A REFLEX
When someone tries to hit you, you duck and its a reflex that you have no control of. For music lovers, that reflex is either a head bob or just naturally singing out loud. You can easily get caught doing that music reflex in public and come to realize everyone is looking at you wondering, what is it about and you realize that your head and your feet have already started to reflex with your jam.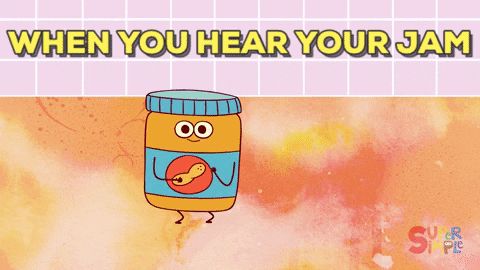 I FOUND GOLD
The only job which we as music lovers consider worth doing is updating the music on our device as it's the most productive thing to do. On a happy weekend, all we do is go through the entire playlist, every once in a while when an old song crops up there will not just be nostalgia,it will then be followed by tears of joy and this overwhelming feeling that takes over. All our emotional drama pertains to a nostalgia riding playlist.
MY LIFE IS ABOUT CONCERTS
Concerts are our sacred space, it is almost like we worship and attain peace of mind there. Just going through the social media feed and the adrenalin rush of a concert notification pop up is inexpressible. There is this inert happiness that normal people are not capable of understanding when it's about to live music scenes. I think the only time we dress at all is when getting ready for a concert. Music is GOD.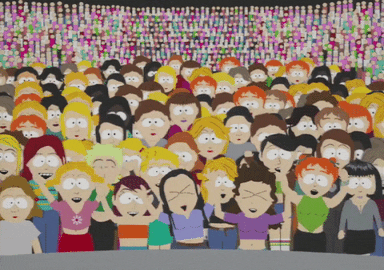 ROAD TRIP DOWN THE MUSIC LANE
When friends in the group even mention about a road trip in the coming month; your mind already wanders away to the songs that you are yet to download and the feeling of the music taking over when the breeze hits you in the car. Making a playlist for that road trip seems like the only exciting part of the trip to you. While all your other friends are jotting down a backpack list you are structuring a mind map of all the songs that will play on the trip.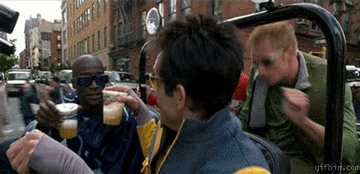 PHONE ROM MORE LIKE "MY SONGS GOT MORE ROOM"
When we're about to buy a new device, a phone, we keenly listen to the conversations of the salesperson. Weird right?  I'll tell you why because there will be a part of the conversation where after all the features of the camera which you have subtlety ignored will follow a part about internal memory if it is good and you start calculating the number of songs that you can store. Suddenly you are a math whiz kid. Not so weird now. Huh!